Enhance academic experience with mobility educational solutions
Enable the power of data expertise for education services with deep analytics capabilities and open standards for creating interactive learning models. Impart personalized learning experience to students for improving their outcomes to ensure optimized sustainability of institution's technology infrastructure.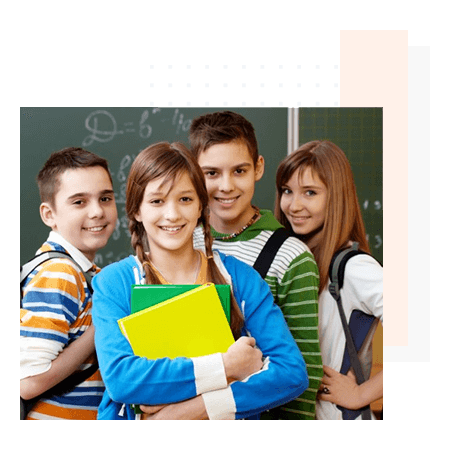 Augmented student management for higher engagement
Indulge students in the process of mobile immersive learning with a highly engaging apps for brain teasers, memory training, language learning, Edu Games, and embedded learning products that contributes nurturing young children. Embrace highly innovative learning model for kids, preschoolers, and college students to bring excitement in knowledge imparting process.
Assignment tracking system
Module Assessment mechanism
eBook learning
Digital bookmarking method
Uninterrupted digital library access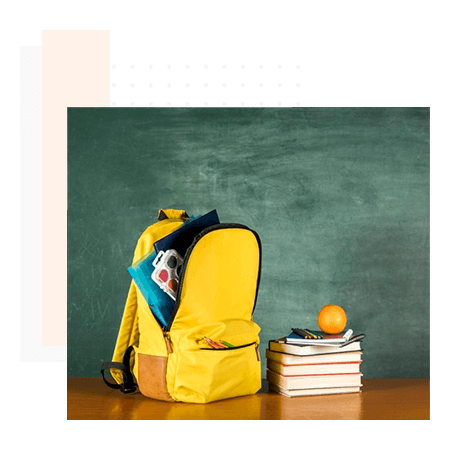 Effortless teaching solution with maximum results
Teachers need no longer worry about students' attention span as educational mobile solutions offers highly appealing UI for students to interact with their devices. Get your entire module on mobile system for ensuring timely syllabus completion that supplements improved results amongst students.
Enhanced eBooks
Custom content development
Module management system
Demonstrative graphic embedment
Standardized evaluation process implementation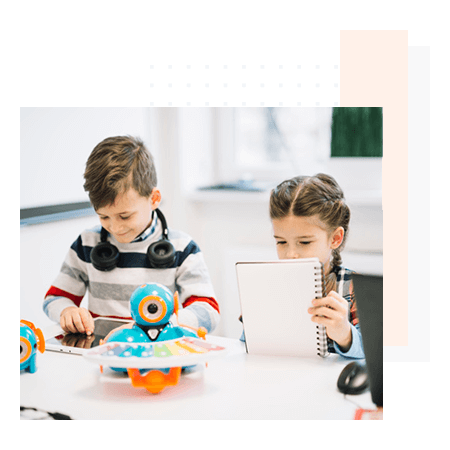 Utilizing education mobility systems for rationalizing institutional activities
Implement backend systems, learning programs, and online fees management for smooth running of education institute. Educational mobility services helps creating an exceptional students experience while giving institutions and researchers access to potent, scalable and cost effective computing competences.
Improving institution operational activities
Monitoring and regulating education resources
Robust mechanism for fees collection
uality assurance with process driven approach
Campus management system
Benefits of embracing mobile technology for education
Our solution provides Holistic growth to your Logistics Management Solutions. It provides analytics data and insights along with the automation benefits. It offers round the clock monitoring and tracking of every action of workforce members and vehicles.
Accelerating research and innovation proficiencies
Cloud based Video eLearning System for multiple platform streaming
Maximizing operational efficiency throughout the institution
Integrated backend systems aiding decision support thru multiple devices.
Systematized Document Management System
Get Started with us.
Our world is becoming more advanced with the digital business. let's start with us and get huge profit.