Our wide-range of AngularJS development services
Olive Press Media has a team of several dedicated AngularJS developers that provide you with robust solutions for any complex requirement. Our inventory of cutting-edge technologies assists our programmers to achieve their tasks.
Custom AngularJS development
Our programmers provide you with customized AngularJS solutions which exhibit high scalability and performance.
Ajax development
Our programmers provide you with customized AngularJS solutions which exhibit high scalability and performance.
Web & API service integration
AngularJS developers from our firm possess huge experience of development and integration of APIs into diverse software applications.
UI/UX development
Apart from coding, our programmers also ensure to provide eye-soothing aesthetics in the UI/UX development of the mobile app.
AngularJS consulting
Our AngularJS consultants deliver you with robust applications that are scalable, maintainable, and adaptive to features to be added later.
AngularJS maintenance & support
Our AngularJS programmers will provide you with 24*7 foolproof testing & maintenance service for the AngularJS solution.
6 simple steps to Hire our best AngularJS developer
We have a simple process which involves following 6 steps. You have to follow these steps to hire our AngularJS experts.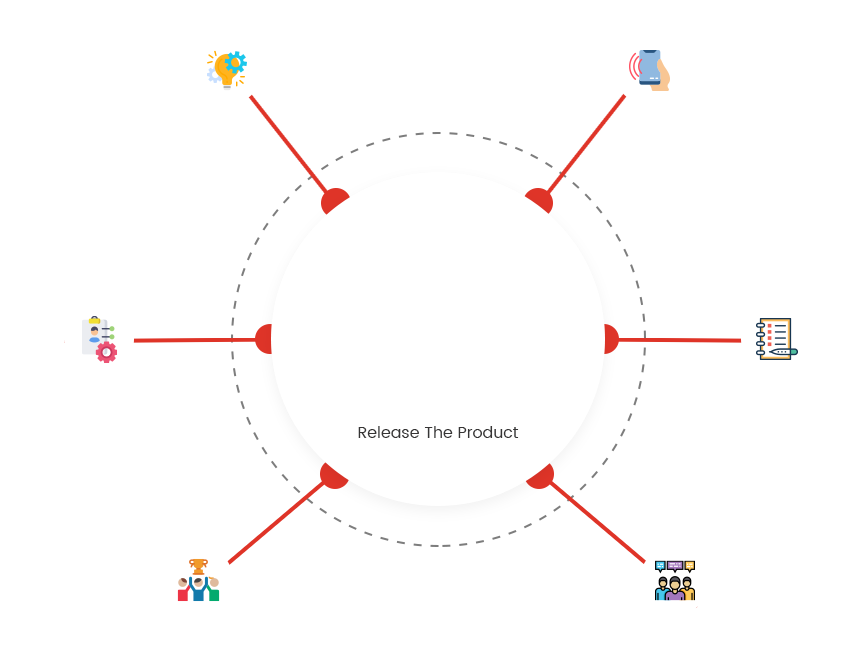 Why you must choose us as your favored AngularJS development company
We are blessed with AngularJS developers of optimum skill & experience. Along with cutting-edge technologies below is the list of few differentiators.
We have vast experience of delivering diverse AngularJS solutions that has transformed our clients into a business behemoth.
Our programmers have gained profound technical knowledge that enables us to provide you with unique AngularJS solutions.
To maintain the flawless communication between our developers and client we report to them on daily basis.
We follow Agile methodology to ensures continuous testing, delivery, deployment, and iterative development.
We are accessible 24*7 from any part of the world as our offshore AngularJS programmers communicate through internet.
We provide AngularJS solutions well-within your budget thus, preventing you from spending thousands of dollars.
Technology stack that we use
Olive Press Media has an inventory of all the cutting-edge technologies which are prevalent currently. Our AngularJS programmers are experienced and adept at utilizing all of it.
Choose your engagement models
We understand that each project is different in many ways and that's why we provide our clients with the option of choosing various approaches of engagement.
Time and material
Low risk
High flexibility
Quick start
Iterative process
Fixed price
Not flexible
Small projects
Fixed budget
Fixed deadline
Dedicated team
Low cost
Highest control
Highest quality
Long term commitmentv
Get Started with us.
Our world is becoming more advanced with the digital business. let's start with us and get huge profit.